We aim to be the reference in the Canadian vaping and cannabis market.
ReCreation is a specialty marketing and distribution firm focused on building brands in the Canadian smoking, vaping and alternative products categories. ReCreation's management has significant expertise in marketing and distributing tobacco products throughout Canada, with over 50 years of combined experience building and managing a portfolio of premium brands. ReCreation's management is supported by a team of expert sales associates who serve up to 30,000 traditional retail outlets and newly-established cannabis dispensaries across Canada.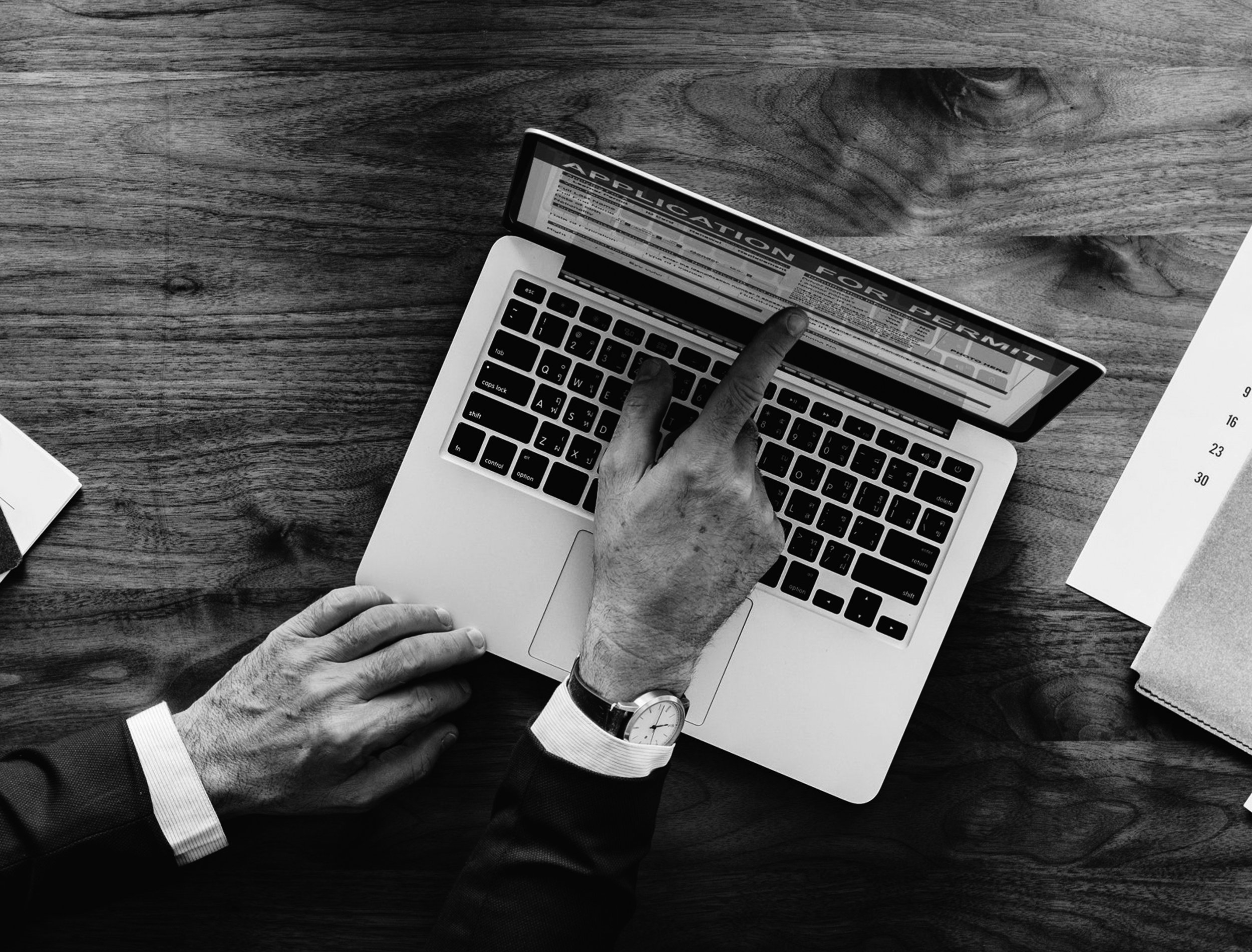 Our sales network and sales force distributes products through 10k+ points of sales throughout the country and works to put your products in the points of sale that are strategic to incite growth.
The key to success in the marketplace lies in getting your products in the hands of the right consumer. This is where our management team can help to draft out a plan: to not only be in as many points of distribution but also the right points of distribution
The combination of limited touch points, and multiple players in the market make it hard for brands and products to standout without a physical presence in the marketplace. We provide a plan from ideation to execution that starts from our experienced trade marketing team and carried out with the best in class shopper marketing tactics
New to the market? Not a problem! Our team of senior managers can design a go-to-market strategy to help you make an impact in the Canadian marketplace